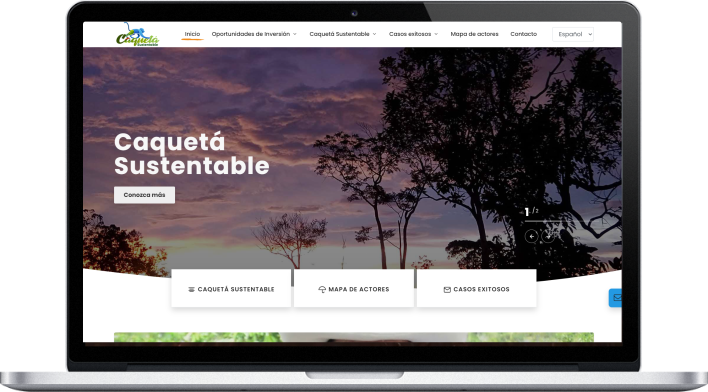 Customized web applications to track progress in jurisdictions
Communicate your investment, impact and jurisdictional initiatives with dynamic web applications that leverage geospatial and statistical analysis to provide evidence based reporting on progress across a wide range of indicators.
See our case studies in Caquetá (Colombia), Acre & Mato Grosso (Brazil).
Caquetá
Mato Grosso
Acre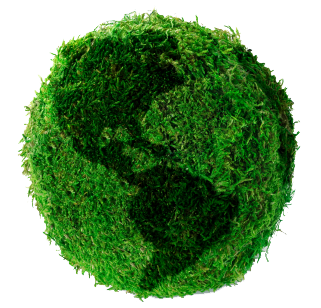 Options assessments for monetizing forest carbon
Technical assistance to assess options for jurisdictions to monetize their emissions reductions through market, results-based payment, and carbon-neutral commodity approaches.
Forest-friendly development strategies
Receive evidence driven guidance on investment plans aligned with context relevant sustainability goals.
Jurisdictional sourcing of commodities
Identify potential risks and discover opportunities for investment in low-emission agricultural products in tropical forest regions.
Agricultural Products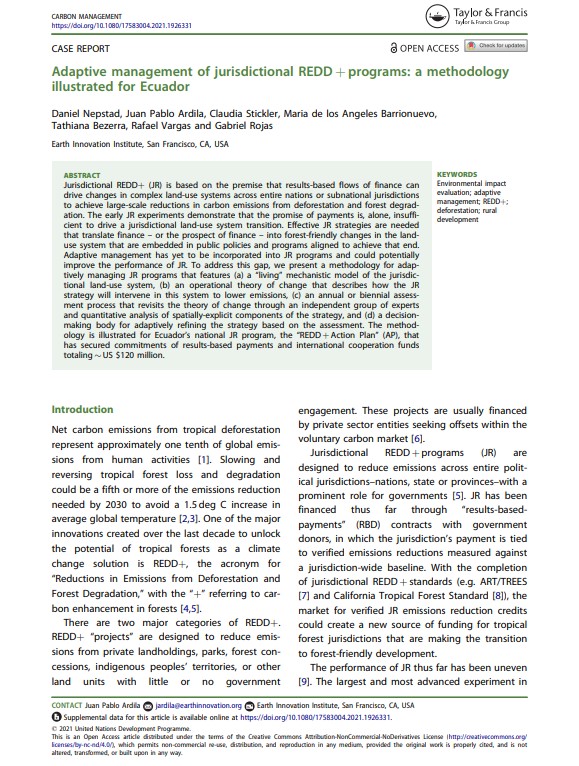 Impact assessment of public policies and market-based strategies
Measure the impact and identify strategic actions that support adaptive management or timely adjustment of conservation initiatives.
See our case study analysis of Ecuador's REDD Action Plan:
Methodology illustrated for Ecuador